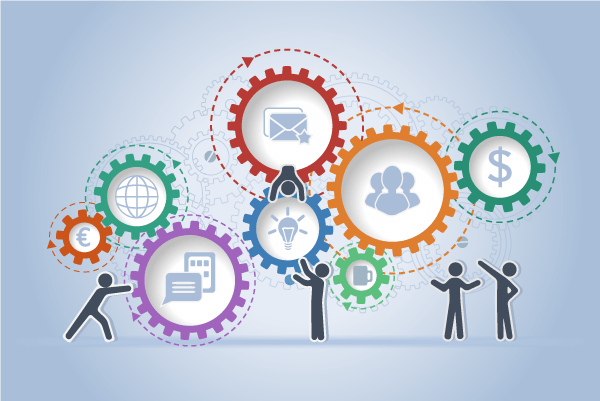 CRM integration is the act of connecting a CRM system with other systems, and simply means that a business's customer data can be seamlessly integrated with third-party systems. These third-party systems might be unrelated to the CRM system, but the data they generate or use can make CRM work better, and vice versa.
Considering that less than half of those applications are actually used to any benefit, it's worth ensuring that your CRM comes with as many practical features as possible inside the CRM platform. Fewer applications mean that your integrations run more smoothly and that you're less likely to miss linking one, resulting in mismanaged data.
IN Salestack CRM integration media will be available, and Also they are incoming servers to get the leads. Integrations are; India mart, TradeIndia, just dials, Facebook, Instagram, Google ads, mobile App, website, etc…… Whatsapp and SMS and Email are outgoing Servers in salestack CRM.