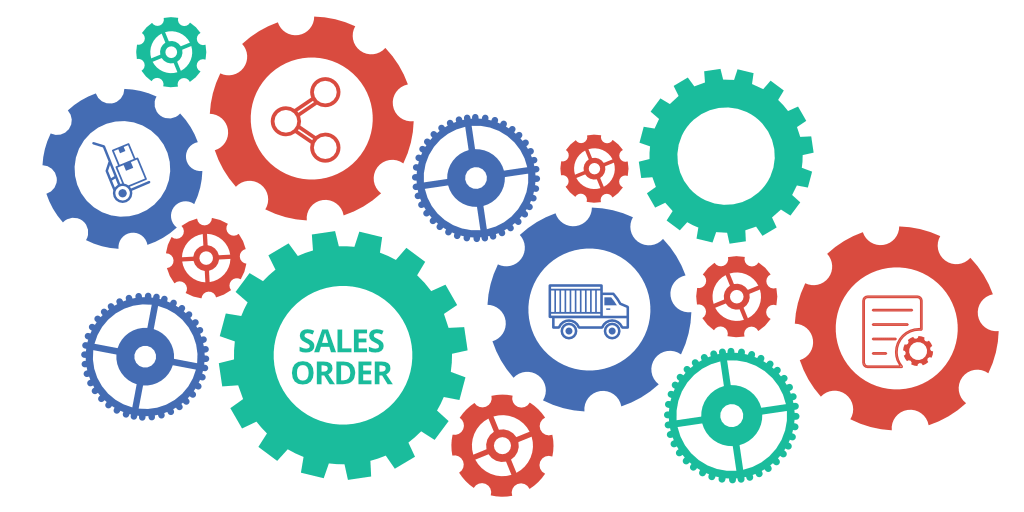 A sales order is a document generated by the seller which is specifying the details about the product or services ordered by the customer. Along with the product and service details, sales order consists of price, quantity, terms, conditions, etc. Inventory management just became much simpler with Tally Prime.
A sales order is a form that a customer can use to initiate or request a sale. In general, the sales order is filled out by the customer to order certain products from a business. The customer pays for these products when they submit the sales order. This document represents the promise that the requested goods will be ordered by the business and delivered to the customer later.
When the goods are fulfilled and picked up by the customer, the sales order is used as a receipt to make sure the correct amount and types of products are given to the customer.
In simple terms, a sales order is a request from a customer for specific items.
In Salestack CRM Sales orders involve sales order numbers, Price and taxes, Billing Address, Shipping Address, Product or Service, Terms and Conditions, and Discounts. Users can Share Sales Order print on Whatsapp.