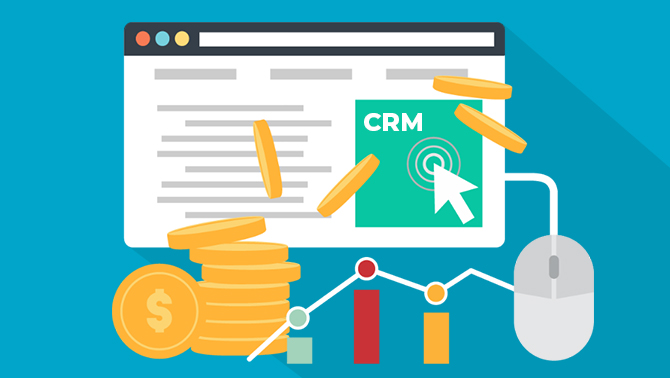 Any inquiry which finalizing a deal successfully is the path that done by a sales people does in their sales process & Salestack helps the Sales people to make this process easy in comfort manner.
A Sales process depends on
Type of product (e.g., services vs. product)

Type of intended customer (business or residential, B2B or B2C)

The length of the sales cycle (long vs. short sales cycle).
The processing of sales goes from generating Prospective client into potential customer and solves his problem like, quotation, negotiation and closing the deal.
Salestack contributes significantly for the efficient and productive sales management.
Lead Management
Lead management is the initial stage of sales process which includes creation of a lead and identification of a request which qualify into a potential customer.
Qualify Leads
In the qualification process the sales person should acknowledge why the customer is buying, what is the customer searching for and is the company offering a product that solves the customer's problem or need, does the customer have the necessary budget, who is the decision maker at the customer, and when does the customer expect to make the purchase. When qualifying leads results in more sales closed successfully, and higher revenues.
Opportunity Management
Salestack helps sales person through the steps and activities needed until the sale is closed.
Propose and Offer
The sales person can create an offer or proposal for the customer with the help of Salestack easily created. Also sales representatives can analyze previous information of similar client.
Closing Sale
Salestack help to complete all activities that accompany the closing of the deal. These activities include: send invoice & assign the execution to the respective team.
In short, Salestack also enables managers to track the sales process, analyse the productivity of the sales representative, identify the stages of the sale that take the most time, and undertake steps to optimize sale's activities in the future.