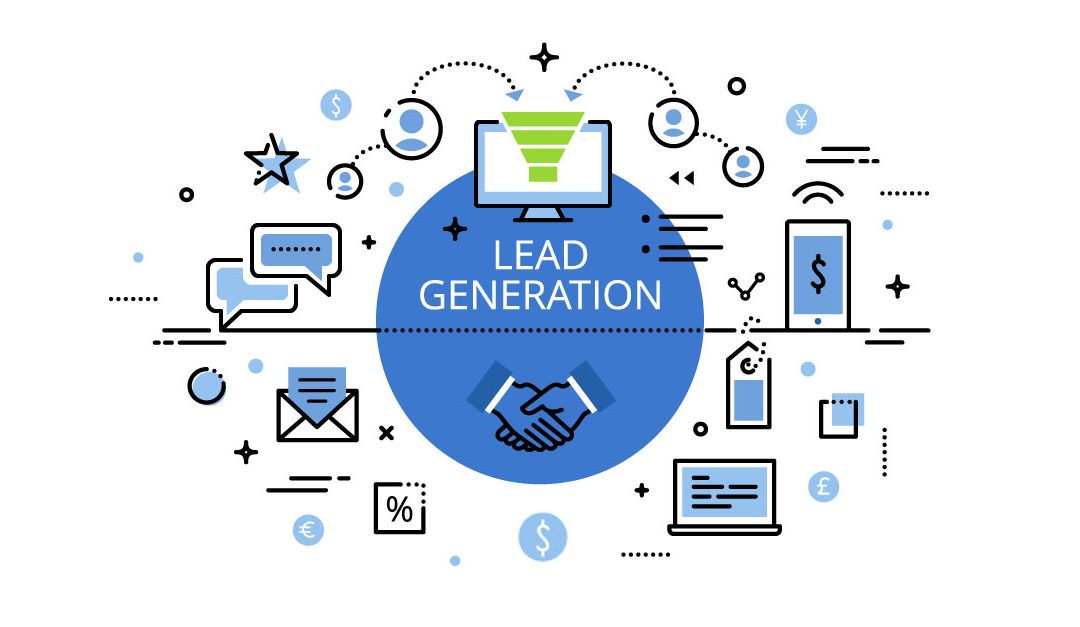 Lead generation is the process of getting people interested in your business and gradually moving them through a pipeline to become paying customers. Some people still have a perception of lead generation as big email blasts and pushy salespeople.
A simple way to define a lead generation is to refer to it as the process of attracting people that have the likelihood of converting into customers.
There are various channels to acquire these leads, including paid as well as unpaid methods. The more leads you generate, the better will be your sales outcomes.
You also need to collect relevant information about these leads, including their contact information, relevant interests, etc.