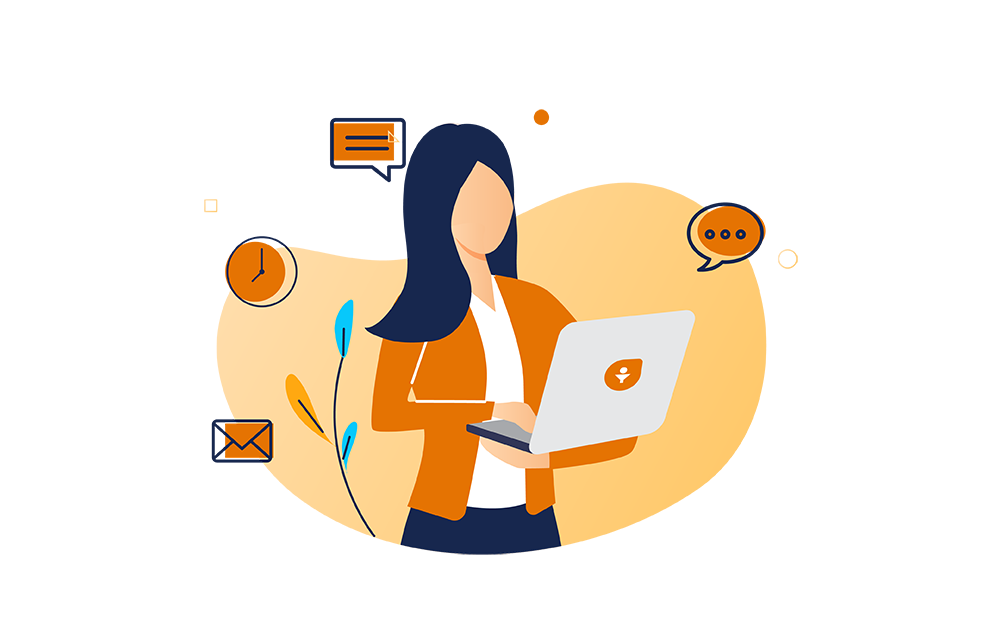 Contact management systems pull customer information from various sources and can automatically segment this data based on common characteristics.
If you are new to contact management, you may be interested in knowing what this software does. Contact management software is a solution that allows you to manage your contacts effectively.
An ideal tool for your business tracks all your clients. With the robust database that this software offers, communicating with your customers and prospects is made easier. The tool records names, emails, addresses, and phone numbers. Besides, the software also organizes your data in a meaningful way for easier access.