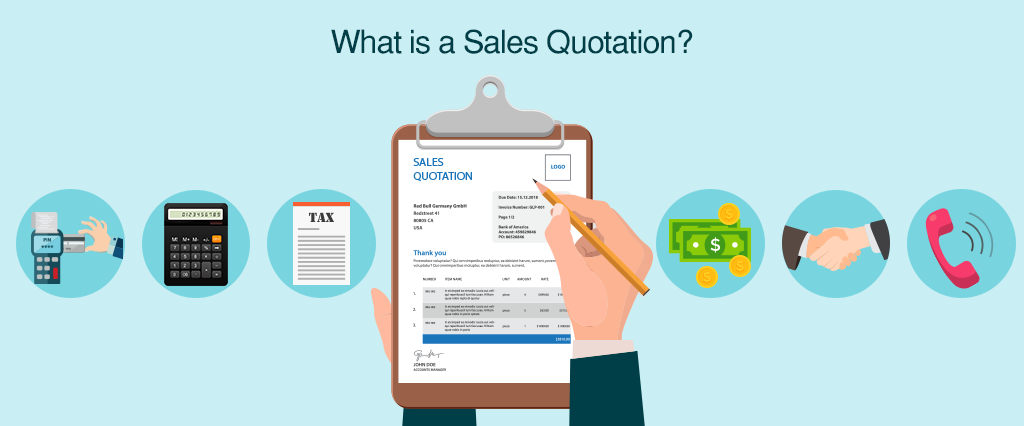 A sales quotation or business sale quote is a document that allows a potential buyer/customer to view the cost involved in purchasing specific services or products. It is generally used by suppliers or resellers to begin a business transaction. A professional sales quotation contains an itemized list of products and services defining the prices and terms of sale and payment. Before making a purchase; sales quotes are created at the request of a prospective buyer who is interested in knowing the cost of certain products or services.
A sales quote/sales quotation is simply a formal statement. However, it cannot be considered a legally binding contract. It is a mutual understanding in the form of a document between the seller and the buyer. However, once the quote has been accepted, the customer is committed to purchasing at the stated price.
In Salestack CRM Users can also customize their Quotation and send them by email and SMS to the Customer. Also, Users can share quotation print on WhatsApp.