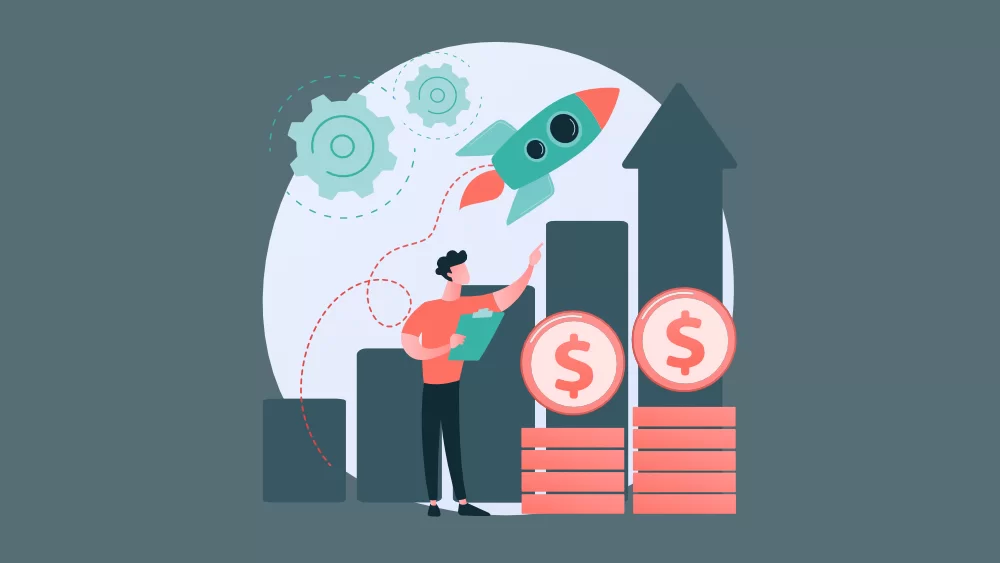 While the answer may vary for different sales representatives, one thing that most people get wrong is the presence of unnecessary and time-consuming tasks in their workflow. As a result, they are left with little to no time to engage with their customers effectively.
This translates into lowered sales productivity and, consequently, a decline in sales.
This leads us to the most reasonable way of maximizing productivity- the inclusion of sales productivity applications.
Get more done on the go with the Sale stack CRM
· Get a 360° view of leads, contacts, accounts, and deals
· Update lead and deal status in real-time
· Email and massage your leads
· Create tasks and appointments
· Use your calendar to set meetings
· Stay updated on tasks and reminders with push notifications