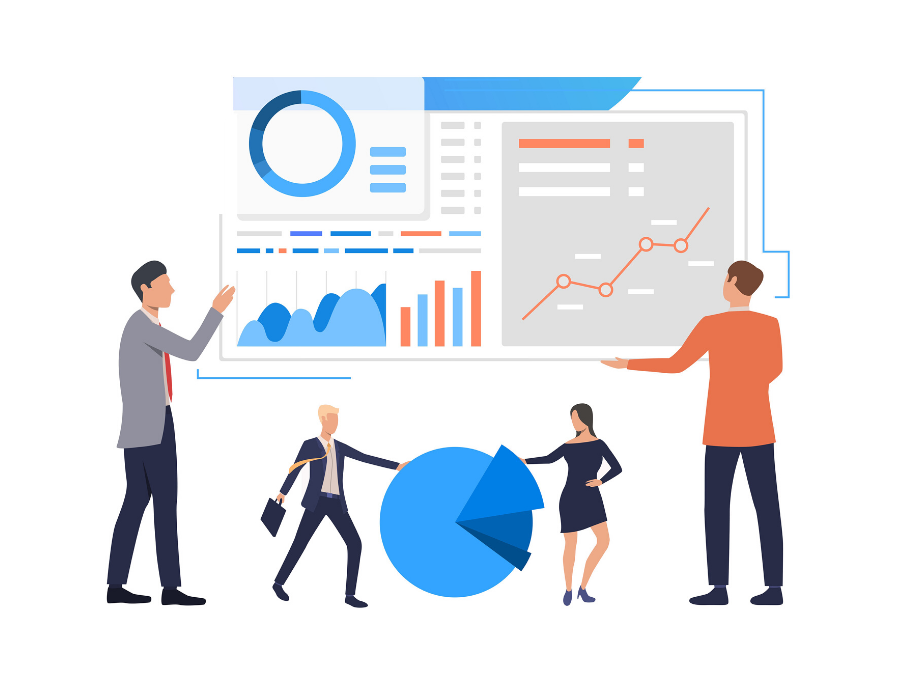 Business growth is a great thing and with it comes the need to organize your information. That's where a CRM -- a Customer Relationship Management solution -- helps you store information on client and prospect interactions with employees.
We've collected reviews, highlights, and comparative features of each to help you evaluate the best CRM that suits your business's needs.
Benefits of a CRM system
A CRM system should provide you these benefits:
1. Contact data organization. CRM helps you organize information about all your contacts. This allows your team to keep track of who a customer has spoken to and what they discussed. In sales, this information aligns your team so that your sales process runs smoothly.
2. Sales reporting. Track quota attainment and metrics such as emails sent, SMS made, meetings booked, and deals closed to understand what your team is doing well and what you can do to improve.
3. Accurate sales forecasting. Don't rely on complicated Excel formulas or back-of-the-napkin math. A good CRM system generates a sales forecast for you, making it easier to predict revenue and manage your team's pipeline.
4. Customer segmentation. Segment your contacts by properties such as location, deal size, close date, and more, to find the warmest leads to focus on.
5. Scaling a sales process. A repeatable sales process is key to testing new sales motions and strategies. The data you keep in a CRM system will help you spot effective and ineffective patterns in sales behaviours. This knowledge will help you grow your business effectively over time.
6. Greater employee satisfaction. With so much going on, your sales reps can get lost in the sauce. A CRM will streamline a lot of your sales reps day by logging notes, playbooks, tasks, and reminders so that your sales reps are organized. This means that your sales reps will spend more time on generating revenue than having to perform manual organizational tasks.
7. Cross-team alignment. Imagine reaching out to a lead that your co-worker has already reached out to. Talk about an awkward moment and also a waste of time. With a CRM, you can see your contact's profiles which show if they've been communicated with recently. This can be extremely useful if your CRM works with Marketing and Customer Service teams as well.
8. Increased revenue and profitability. This is the one we all dream of. The benefits listed above all contribute to your company being more effective at closing deals. In turn, you'll get ROI on your CRM and scale your revenues more than you had been doing before.
Other criteria and features that you should look for in choosing the best CRM for your business
Add new contacts and companies to your database in seconds
Create new contacts with a single click or import lists. CRM automatically creates and populates a company record for you.
Keep contact, company, and deal records up to date
While most CRMs need you to manually update information, CRM automatically enrich your data and keeps records up-to-date by syncing with a database of over 20 million businesses.
Log sales activities automatically
Make SMS, send emails, create tasks, and publish notes. CRM will log your activities for you. Goodbye, manual data entry.
Send optimized sales emails in less time
You can also schedule your emails for the best deliverability. You'll get a notification as soon as your email is opened so you can follow up effectively.