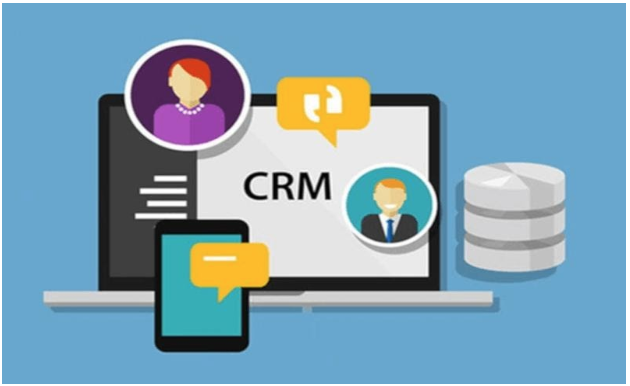 Scalability is one more important factor that startup owners must consider. The CRM of your choice must grow with your business and must be accessible to all the members across all teams. Based on your team's skills and strengths, you must decide which CRM will complement their work.
Instead of manually collecting contact information of clients and keeping them in an excel sheet, sticky notes or in a drawer of folders and files, CRM software allows you to collect as much data as possible and store them in one, secure place.
But how do you pick the right CRM software?
Important factors you need to consider while looking for efficient CRM software for your business.
One of the first things to check when looking for CRM software is its specialization.
The best you can get is a cloud-based one, like the Crystal Dash, so everyone in your company can access the necessary information anytime, anywhere.
Good software better (or even best) is its ability to be customized and modified in certain areas when needed. Even if it cost way more than basic CRM software, you know it's worth it because it perfectly molds to fit your business' unique needs.
When choosing CRM software, examine the functions of every feature and how each of the functions can help your business.
As you noticed, price isn't on the top of the list. Why? Because, as mentioned, paying more would always be worthy if it means much better functionality. However, the price and your budget should still be among the factors to consider when purchasing CRM software.
CRM is not only for keeping your clients' information organized; it is there to help increase your overall productivity and help implement more efficient marketing strategies. These are the main reasons why CRM software is crucial for your business.
It is important to understand the difference of the two systems and how they can help your company. CRM software is essential for revenue generation and overall growth of the business. However, using the wrong CRM software can do more harm than good to your bottom line.
So, if you are a business owner or a manager looking for reliable CRM software, Crystal Dash provides a range of useful tools and customizable features to perfectly fit your companies growing needs. Since you want nothing but the best for your company, let us be your partner for growth. Call us now!