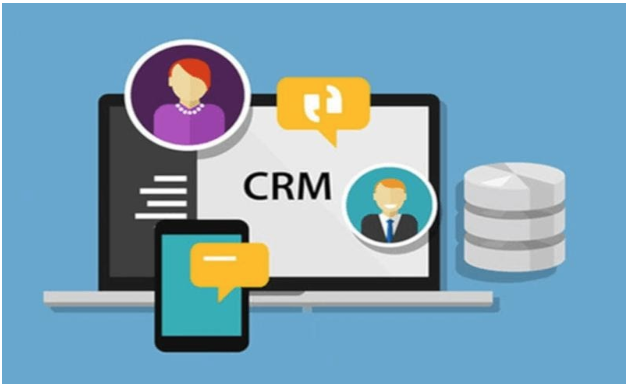 If forecasts indicate low sales and revenue, you can analyze your reports and make decisions that would improve sales and increase revenue. There are several other benefits of sales process automation, including increased transparency, shortened sales cycle, follow-ups, and reduced expenses.
Improve Your Reporting
Lead Management
Manages leads from prospecting to conversion. It lets you track sales activities, deals, tasks and move them across sales stages. It manage contact management to view customer interactions and profiles in one window. It can be integrated with website, indiamart, just dial and many more for auto captured lead & also manage for automatic email & SMS on lead.
SMS Automation
Send Quick SMS & set Auto SMS to customers including bulk SMS system integrated in Salestack CRM.
Email Automation
Email Templates can save by integrated Email system in Salestack CRM to set Auto send Email to the customer.
Task Assignment
Assign tasks to individual sales people either manually or with automations.
Tagging
Make sure by knowing whom you're talking to & automatically segment your leads based on the actions which taken by Sales Team..
Salestack CRM is the best sales process to manage your Business for Sales Automation.
If you want to try it please visit our Website.