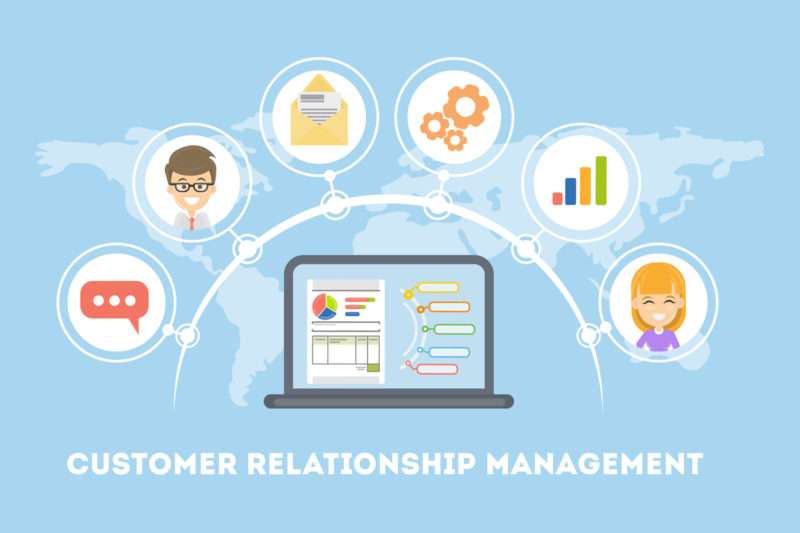 Any sales process is start with capturing leads & Salestack lead management tools will help you to get quickly capture your lead, qualify and build a relationship so that you can guide them through a seamless journey to become a customer.
Lead Capturing through various sources is very important for any Organization & Salestack do easier task of capturing lead data from inquiries.
Salestack process will help you with integration:
Automatic lead capture when you receive an inquiry from your Website, Justdial, Indiamart & more.
Automatic email / SMS.

Reach to your prospects as they leave an inquiry.

All data directly stored in your Salestack central database.
You have any kind of business and you have registered with Justdial, Indiamart & any other, then this integration will help to close them faster than your competition.
Capture all your leads across various channels automatically in Salestack CRM.
It's tough to be by your computer or in your email 24/7 to respond to every new lead inquiry so when you set a workflow Salestack will respond to your new leads for your Organization!
A workflow is an automated series; Salestack will generate a workflow at the same time
when a lead capture form is submitted.

Workflows can be managed into all the modules of Salestack CRM in three ways:
Default Workflow - the same workflow is applied each time the data Capture is submitted.
Workflow Element - the client selects an option from a dropdown and a corresponding workflow is applied
Time Interval- the same workflow is applied with the specific time which you have selected for your client.
No matter what is the size of your company, Our CRM software features can help with that.
Your Business can grow with your new customers faster and close deals faster at anywhere.
Convert more leads into actual opportunities. It's everything you need to convert more leads & faster.
Salestack CRM is best for sales automation Process to manage your Business.